We develop solutions for the treatment of chronic wounds and wound infections.
Our innovation is two-fold: first, bringing the production as close to the patients as possible and giving it to the hands of highly educated professionals. And secondly, to make it feasible, each formulation with or without active drugs needs to be carefully designed, prepared and tested. Through this we enable continuous translation of basic research and development to real clinical impact.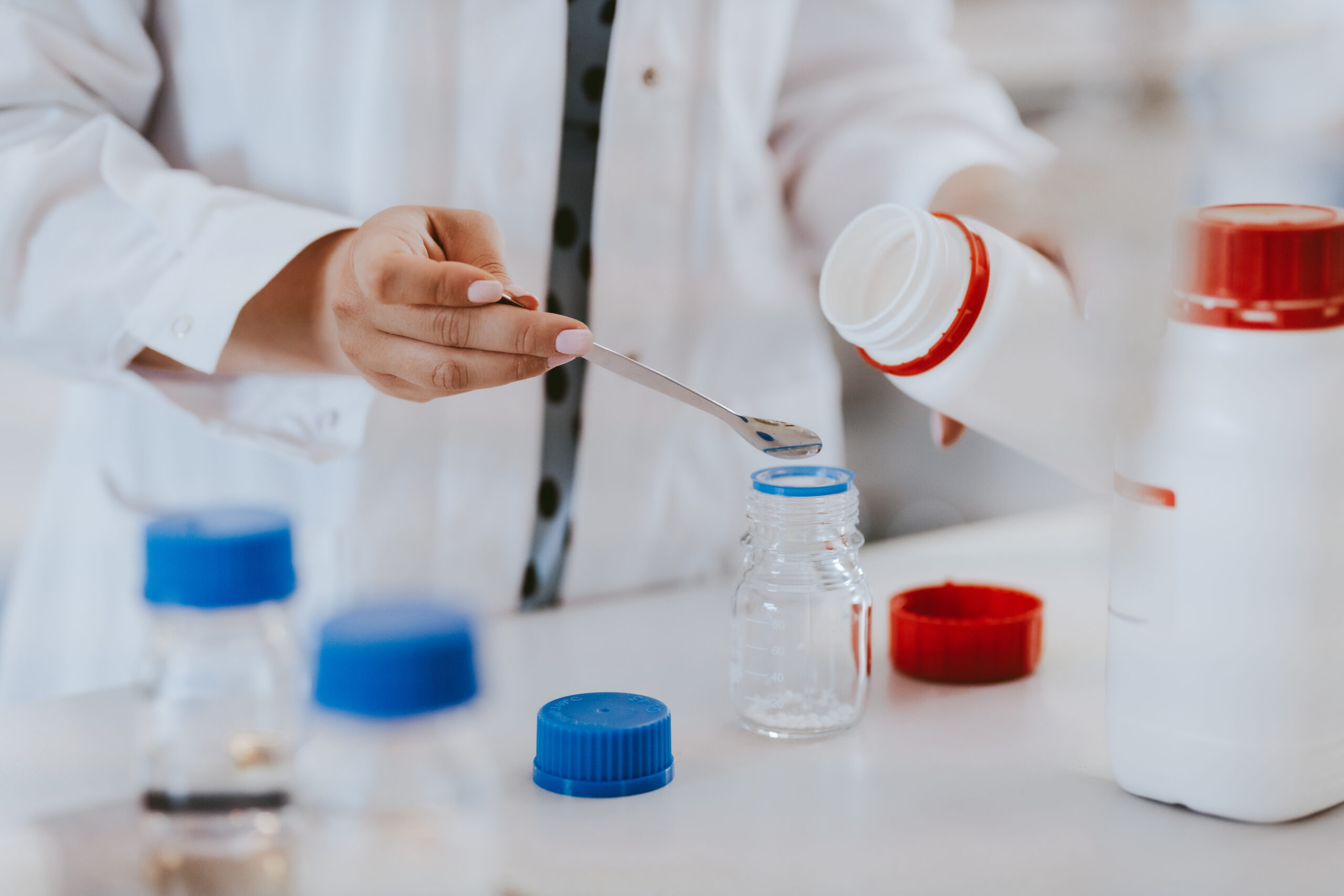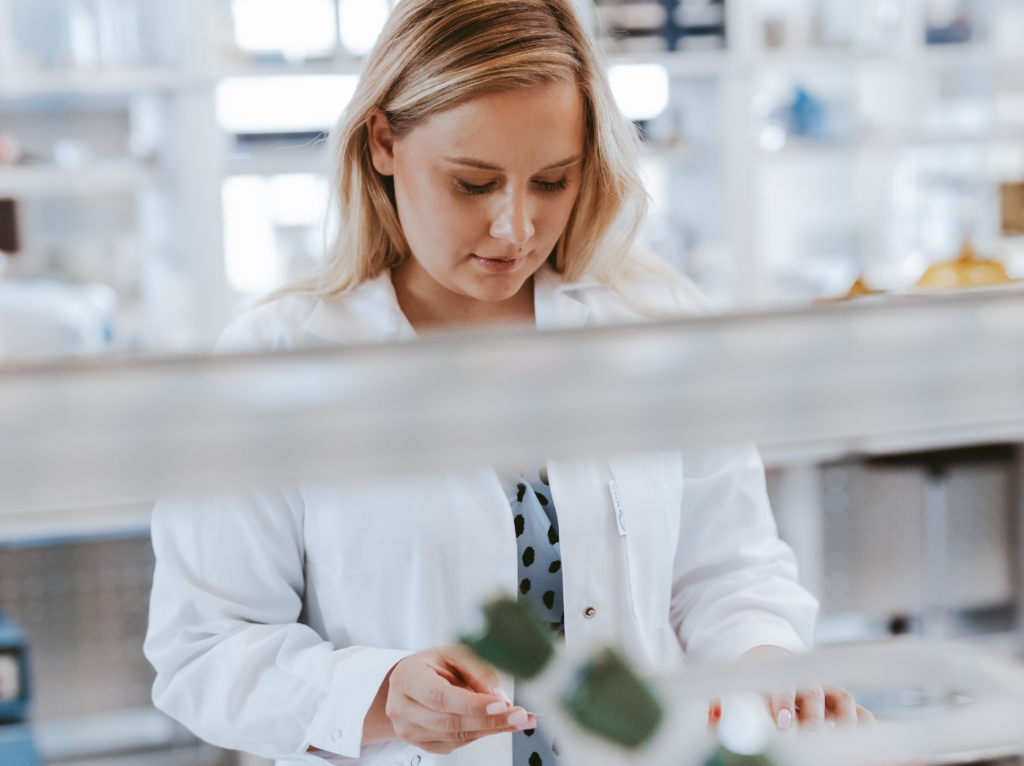 Personalized solutions
EsaDres offers personalized solutions, aiming to produce different wound dressings, tailored to patients' needs, bedside at the hospital. (First electrospinning manufacturing in hospital is set up this fall 2023) EsaDres is working to incorporate more than just antibiotics to wound dressings, but also developing dressings with antimicrobial peptides. (Patent pending) EsaDres plans to personalize the wound treatment by cell therapy.
;
Provide personal approach
Our solution is expected to reduce the wound healing/treatment time.
;
Lower the risks of infections
Our solution is expected to lower the risk for complications related with wound infections and non-healing wounds.
;
Faster wound heeling
We will change the chronic wound treatment from traditional one-size-fits-all to personalized wound care.
Our partners
We have collaboration with clinicians, dentists, veterinarians, hospital pharmacists working in clinics. In addition, we constantly consult with manufacturers and regulatory bodies.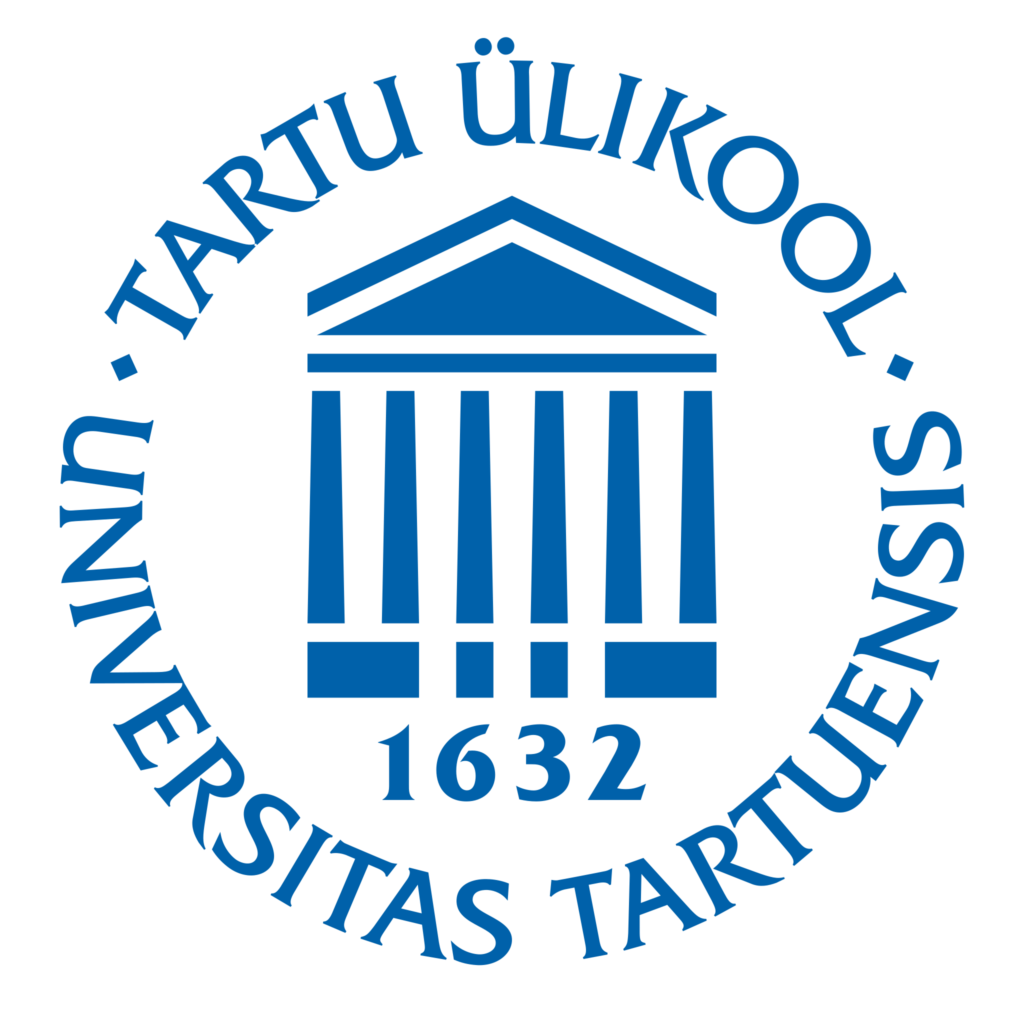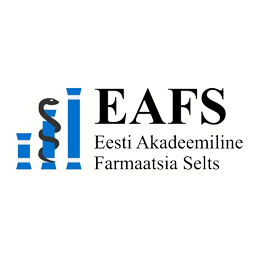 UT Experimental Development Project (01.09.2023 – 31.08.2024; University of Tartu)
Students Development Grant in Engineering  (01.06.2023 – 31.05.2025; Enterprise Estonia)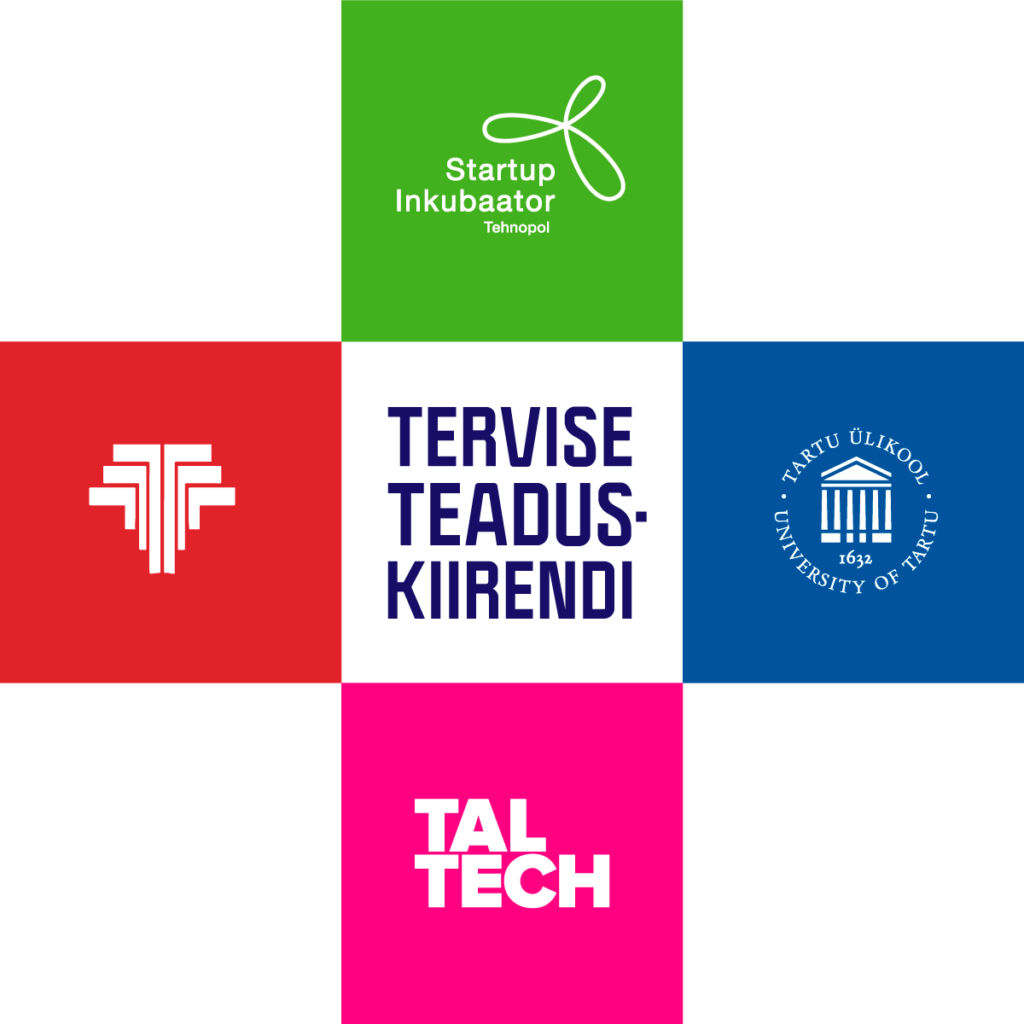 We have recently finished the HealthTech Accelerator Batch 2 program (F6S) (2022-2023).
"Deeptech Enterpreneurship" winter school for start-ups (2023)(Twinning project)